Why Lessons and Learning for Littles?
Lessons and Learning for Littles is unique because it's designed to encompass multiple ways of learning and approaching tasks, while looking at all subject areas (STEAM- science, technology, engineering, art, math; reading, writing, physical activity, music), as well as building the skills necessary to be successful in kindergarten and beyond. I incorporate skills like fine motor skills and visual integration into play-based activities so that our littlest learners have opportunities for creative, exploratory, and process-based play. And, I make it easy for you to do activities at home with your toddler or preschooler (or both!).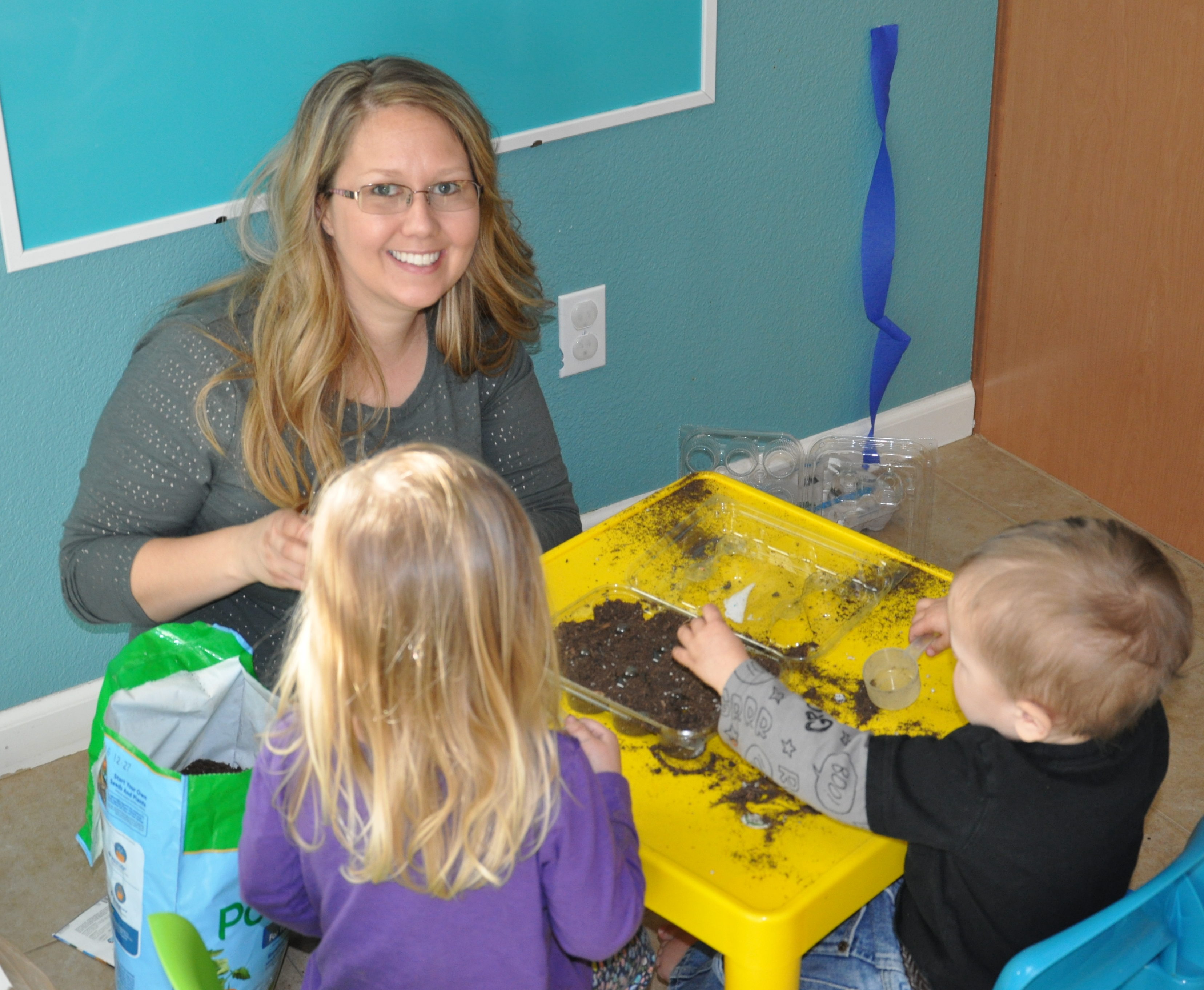 Next Steps...
Please take a look around my site! You'll love seeing new ideas and ways to get more bang for your buck by incorporating a lot of "stuff" into one lesson or activity, all done while your little one plays! I'd love to hear how the activities went for you and any variations you came up with. And, as always, please let me know if you have any questions. I'd love to hear from you. Make sure you visit my Work with Me page to see what my current FREE offers are!

Connie is the mom of two toddlers and 3 dogs. When they're not doing activities, Connie and her kids are gardening, taking pictures, going for walks, or enjoying time outside. Connie left the classroom when she became a mom, but she's a teacher at heart and loves helping others.

Latest posts by Connie Deal (see all)